CornerClean, LLC.  approaches cleaning with personal attention and many years of experience. This enables us to provide janitorial services that exceed our customer expectations. We make it easy for our customers to enjoy a clean and safe environment.
Since 1993, CornerClean, LLC. has been proudly serving and providing our customers with the best in professional cleaning services in the North Raleigh and Wake Forest areas. Through the years, we have grown into a business service contractor providing a wealth of services to all types of businesses. As a trusted Commercial Cleaning Company in North Raleigh, we are committed to providing outstanding service to our customers and satisfaction to our employees.
CornerClean, LLC. aims to maintain policies, benefits, and working conditions that favorably compare to companies in the area, are fair and equitable, recognize the importance of individuals, and reward good performance.
To request more information on CornerClean, LLC. or any of our North Raleigh commercial cleaning services, call (919) 230-2080 click here for a free estimate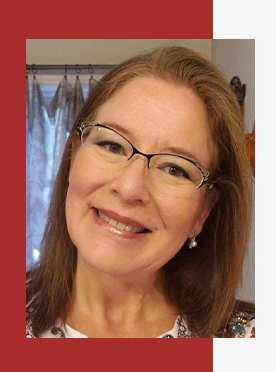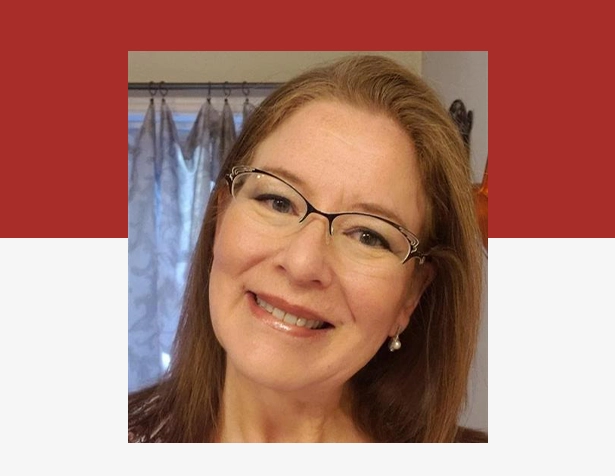 OWNER AND PRESIDENT OF CORNERCLEAN SERVICES
Penny started CornerClean in 1993 following a career in health administration. In addition to her skills in human resources, business management, and accounting, her education and background in the science of Public Health make her an expert in disinfecting, sanitizing, and implementing a wide range of cleaning plans.
Penny enjoys the challenge of solving clients' problems and providing jobs to underserved but dedicated employees. Penny is a proud mother of 2 children and grandmother of 3. She spends her free time raising chickens, bird watching, and spending time with her pets, Bear, Patches, and Jasper.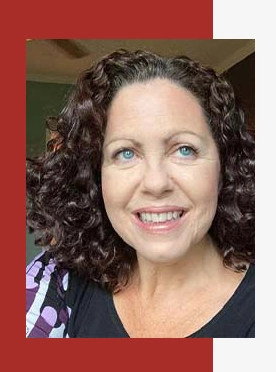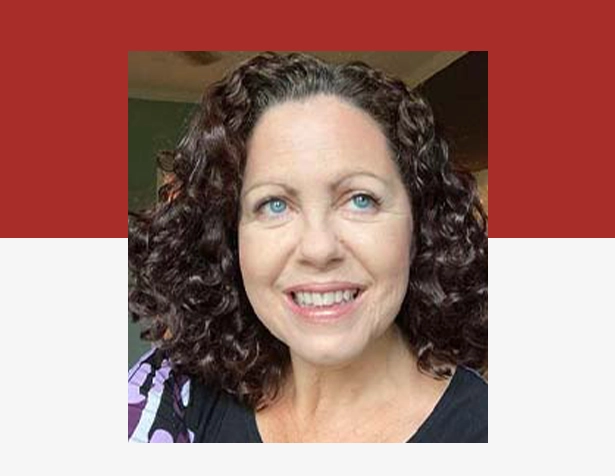 OFFICE MANAGER OF CORNERCLEAN SERVICES
Ilishe is a professional writer and information scientist. She earned her undergraduate degree in writing and her Master's degree in Information Science from the University of South Carolina. Ilishe is entrusted with building, maintaining, and processing CornerClean's customer and employee digital information platforms. This includes our website, time keeping, scheduling, and inspection databases, as well as our payroll, direct deposit, and invoice processes. Ilishe also provides research and support for special projects that arise. She works invisibly behind the scenes to keep CornerClean moving forward in the 21st century through the use of information and technology.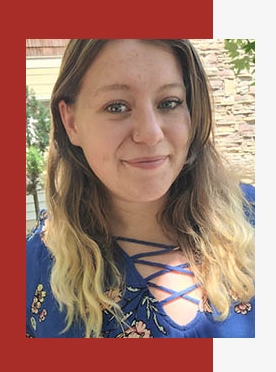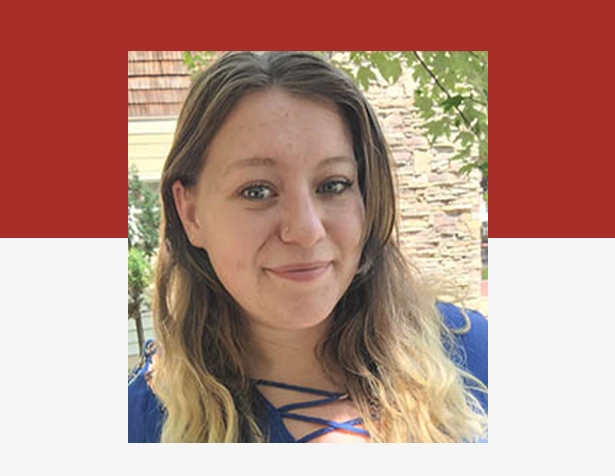 EXECUTIVE ASSISTANT/MILLENNIAL WIZARD OF CORNERCLEAN SERVICES
Cassidy, the youngest member of the CornerClean team, takes pride in participating in the CornerClean family business. As Penny's daughter, she has been surrounded by the business since she was born. She currently serves as the wizard of organization, documentation, and process development at CornerClean. Cassidy is also the mother of two, Joseph and Delaney, and her magic extends to gardening, culinary delights, and candle making.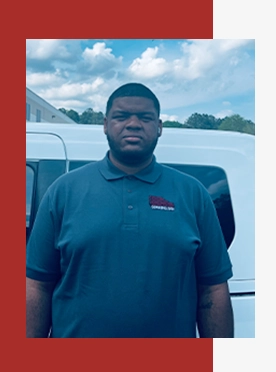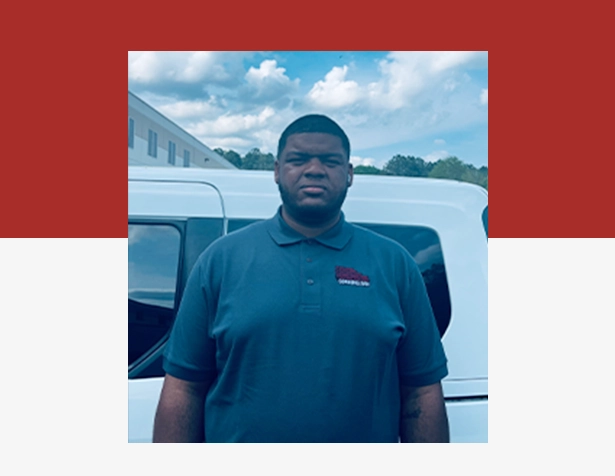 Randy is a rising star who started as a General Cleaner and through meticulous work, study, certifications, and experience with every one of our accounts has become our Operations Manager. Randy is IICRC-certified in stone, masonry, and ceramic tile floors. In his spare time, he enjoys riding his motorcycle, fishing, and spending time with his two children, Anadrea and Kayden.

CornerClean's managers are IICRC-certified. IICRC is the Institute of Inspection Cleaning and Restoration Certification, a non-profit organization for the Inspection, Cleaning, and Restoration Industries. IICRC establishes and advances globally recognized standards, credentials, and certifications for the inspection, cleaning, and restoration industries.

CornerClean employs cloud-based timekeeping, task scheduling, and inspection technology through the ExpressTime Solutions digital platform. 
Automated timekeeping allows our employees to clock in/out using mobile telephone GPS technology which verifies that the employee is on your job site.  

Digital task scheduling provides the employee a mobile telephone view of all the tasks which are to be performed on each visit to your job site.

Digital inspections allow our Quality Control Manager to make sure your job is done correctly on a continuing basis and provides an email copy of each inspection directly to the client. 
These digital components ensure your space is precisely staffed, cleaned, and inspected.