NORTH RALEIGH & WAKE FOREST
CornerClean, LLC., has been providing their customers with the best in professional cleaning services in North Raleigh since 1993. Through the years, we have grown into a business service contractor providing a wealth of services to all types of businesses. We are committed to providing our customers outstanding janitorial services in the North Raleigh and Wake Forest areas.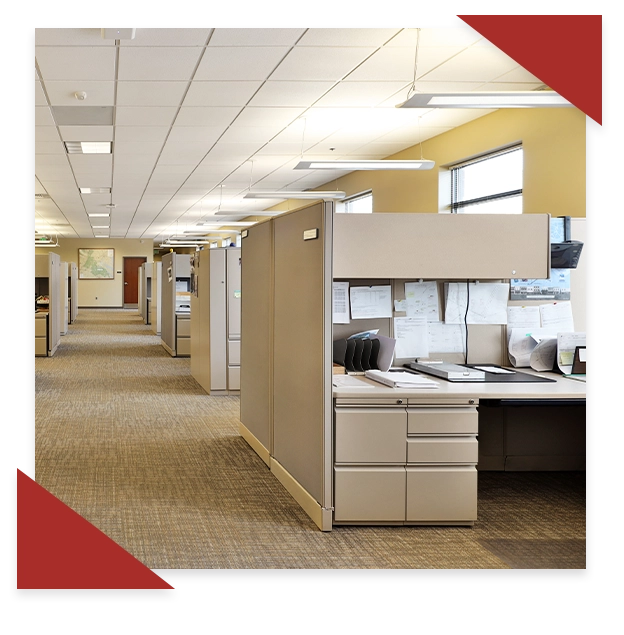 TELL US

HOW WE CAN HELP YOU
CornerClean, LLC. provides high quality, timely, and professional commercial cleaning services to Wake, Durham, Franklin, Vance, and other Central NC counties. Our promise is to provide professionalism, responsiveness, and market pricing. We have consistently provided outstanding customer service and professional cleaning services in the North Raleigh area for over 30 years. We pride ourselves in delivering outstanding service at competitive pricing.
interested in joining our team? we are hiring!